Published on
Drupal Earth, lift-off 🚀
Authors

Name

Christophe Jossart

Twitter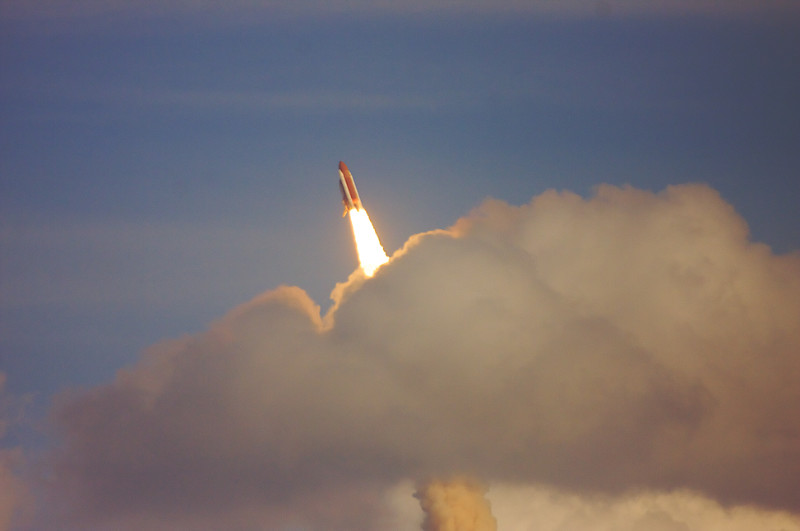 The planet Drupal has now some data visualization based on Three.js an D3.js
This project started as a playground to become a bit more familiar with Python, aggregating data from the Drupal.org APIs to answer two specific questions: where are the Drupal peeps out there and what is the greatest distance between 2 Drupal contributors?
Then a few other questions quickly followed:
how are they contributing?
which languages are they talking?
how many core contributors joined, by year?
what are they working on?
...
It would also be nice to answer questions related to projects:
what is the core version usage by year
and get the same idea for contributed projects
While some of these data are available as is on Drupal.org, I wanted a new way to visualize them, so picked a few frameworks:
React and Bulma for the UI
Three.js + React Globe and D3.js for the 3D
Nivo.rocks as an abstraction layer for D3.js charts and the React integration.
we can then answer the above questions on Drupalearth.org
Roadmap
This is still a playground so the roadmap is subject to change but the first things that I'd like to work on are:
Weekly incremental update and monthly full update
Extend data from core contributors to all Drupal users
Add 3D map controls
Add filters (filter projects by version, users by contribution type, ...)
Add other aggregations and improve results
Improve the UI
SSR / PWA / Gatsby