Published on
Moving from Brussels to Lausanne and other Drupal stories
Authors

Name

Christophe Jossart

Twitter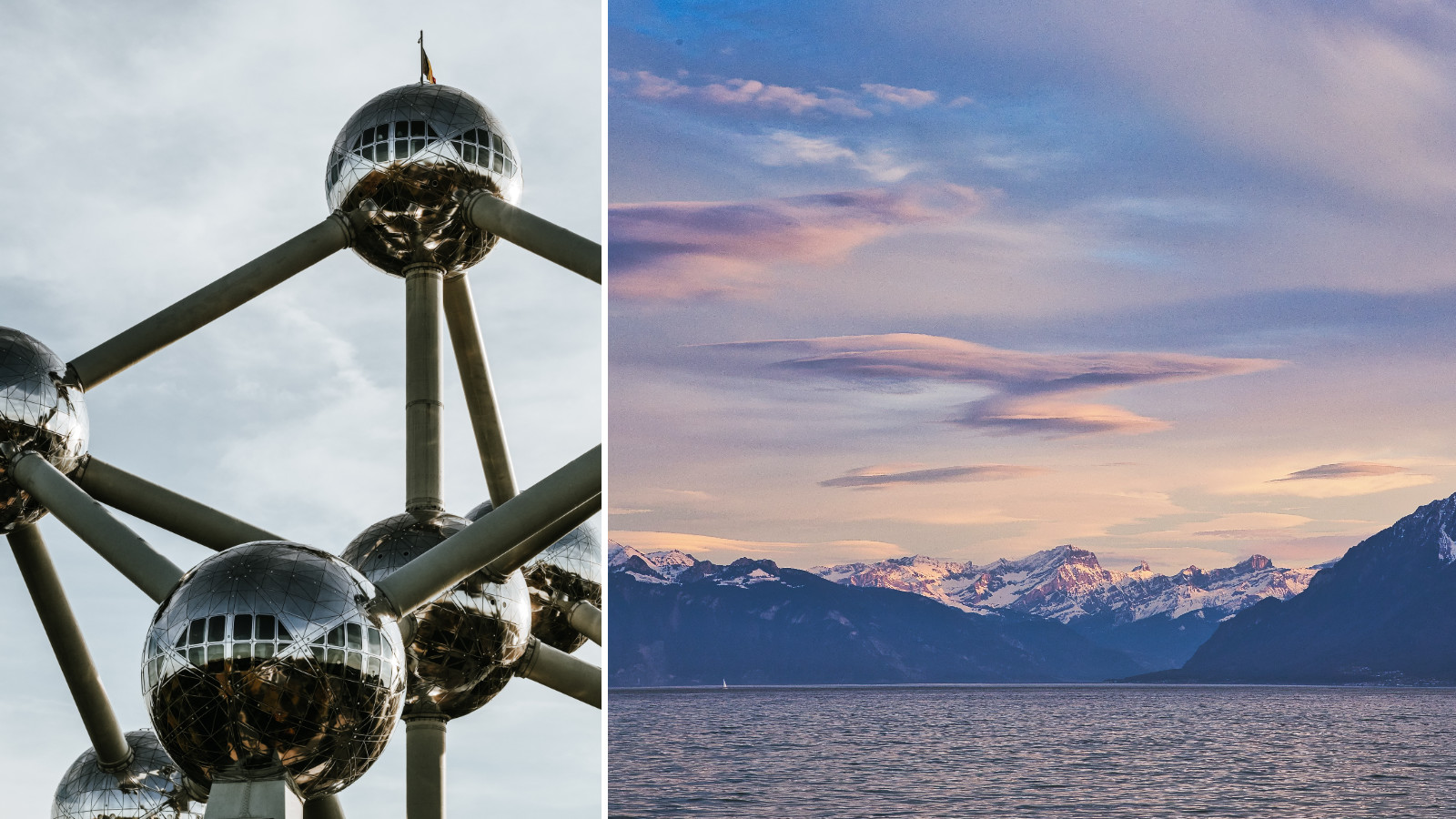 Working for 5 years with a Swiss company can have side effects... like literally falling in love with a culture and a country.
Here are a few words on how choosing a tech stack can influence your life.
Back in the day, I spent a few years developing with Flash/ActionScript 3. Even though this stack was not open source at that time, I really enjoyed it for its creative nature. Several concepts that we now have with PHP 8, Processing/P5.js, canvas API, etc., were already covered by the language. It was also based on ECMAScript and had a syntax that is quite close to Java. There was a vibrant online community, but I can count on the fingers of one hand the number of times that I met other devs outside of work. When Apple decided to no longer support the AVM2 (ActionScript Virtual Machine), it was time to look for another stack.
That's when Drupal entered the picture. After completing a few Drupal 6 client projects, I was fortunate enough to meet Boris, a dedicated Drupal documentation writer, and receive encouragement from my manager, Didier, to attend Drupal events. This led to my introduction to a friendly, respectful, inclusive, and talented community that encompasses more than just development. Drupal peeps discuss topics such as frontend/backend/site building/devops, project management, QA, business/strategy, and simply being human.
I remember that I was stoked by the fact that Drupal is not only driven by a fantastic community but was already covering a large number of use cases at that time (2008): multilingual, multisite, custom fields, SEO, etc., not to mention the rich ecosystem of contributed projects. This was promising bright tomorrows.
Belgium, the home country of Drupal, has a strong local community that really helped to move forward. Local events/camps were quickly leading to international events like Drupal Dev Days and Frontend United, and meeting Drupal peeps from various cultures. This is where I met the fine folks from Amazee Labs. When cycling with Josef during Drupal Dev Days in Milan or hiking with Dan in the Zürich area, we discovered that we shared the same values and started to work together.
5 years later, after living through many work and non-work related adventures ⛵🫕
we decided to share a bit more: the same country. Lausanne 🇨🇭, here we are!
I can't resist posting a few pictures from this new environment ❤️
Cheesy alert 😛 well, I really mean it! Thank you so much, team. You are a second family, and kudos to my wife who didn't hesitate for a second to try something new.
It's nearly impossible to name all the wonderful people I've met along the way, but I want to highlight that I'm deeply grateful to the Drupal community for its values. Looking forward to continuing this journey in the development world.